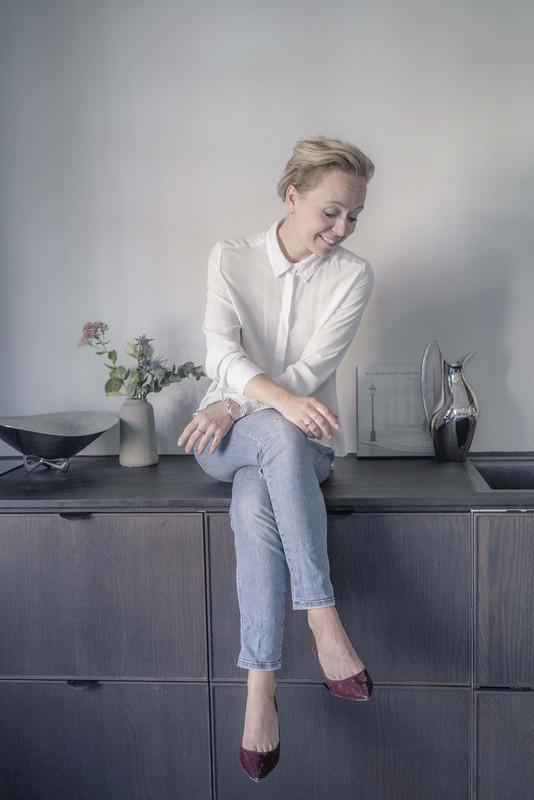 With a great love of Scandinavian minimalism and traditional craftsmanship, Charlotte Cort Koppel creates sophisticated and functional jewellery for the playful aesthetic.
Since graduating with First Class Honours from Central Saint Martins College of Art and Design in London, Charlotte has dedicated her work towrards her Danish heritage and has a great love of contemporary Scandinavian aesthetics and outmost respect for artisanal craftsmanship. Charlotte is a firm believer that jewellery should give the wearer a feeling of superior love. She loves the process of jewellery design, but states that the people who end up wearing her pieces are the most important part of her creations.
She continues to work around themes of movement and geometry resulting in minimalistic and functional collections, believing that simplicity is the ultimate sophistication.